This week's Top Ten Tuesday topic is a Books I'm looking forward to for the first half of 2017 – so books that are going to be published from January – June 2017. The books are listed in the order they are going to be released (rather than based on my excitement level.)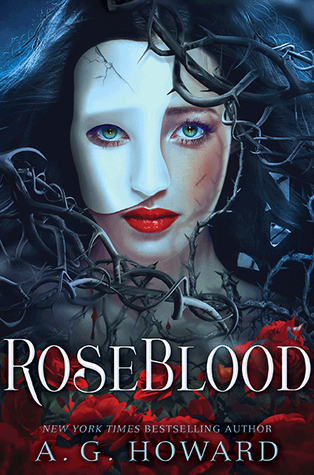 1. RoseBlood by A.G. Howard (January 10, 2017)


I enjoyed A.G. Howard's Splinter, an Alice and Wonderland retelling, though I haven't read the second two books in the series. I enjoyed her writing style so, I'm interested to see what she does with a Phantom of the Opera retelling.
2. By Your Side by Kasie West (January 21, 2017)


I love Kasie West's books. They are fun, lighthearted contemporary YA romances. Perfect to read between longer fantasy and science fiction books.
Can't wait to read about her new duo.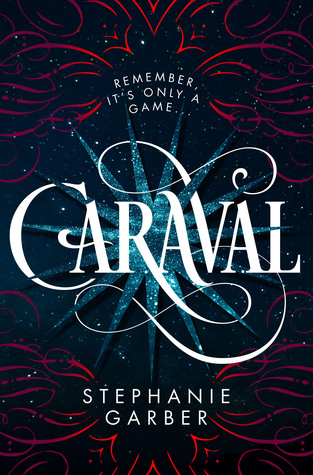 3. Caraval by Stephanie Garber (January 31, 2017)


This book as been everywhere on booktube and bookblogs. And its giving me series Night Circus vibes. "Welcome, welcome to Caraval―Stephanie Garber's sweeping tale of two sisters who escape their ruthless father when they enter the dangerous intrigue of a legendary game."

Sign me up!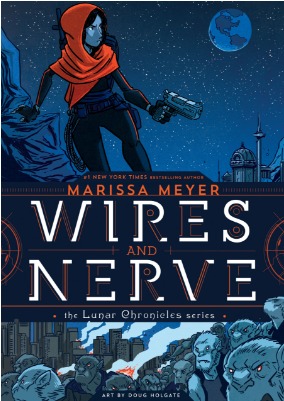 4. Wires and Nerve, Volume 1 by Marissa Meyer (January 31, 2017)


Its everybody's favorite android Iko in a graphic novel.
Plus, a "certain lunar guard."
All aboard, my ship is setting sail! ❤️ ❤️ ❤️ ❤️ ❤️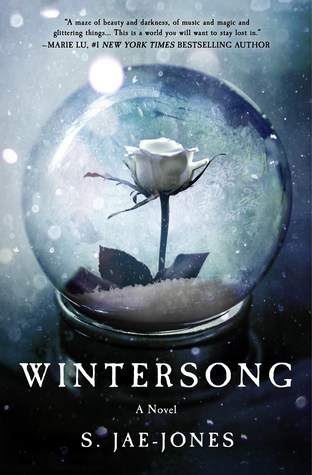 5. Wintersong by S. Jae-Jones (February 7, 2017)


Its a Labyrinth retelling.
Do I need to know anything else? Nope.
6. Gilded Cage by Vic James (February 14, 2017)


This is the first book a new YA dystopian trilogy. I don't really read much dystopian, but the combination of an interesting synopsis and excellent reviews on Goodreads have me wanting to give this a shot.
"A girl thirsts for love and knowledge. A boy dreams of revolution. And an aristocrat will remake the world with his dark gifts."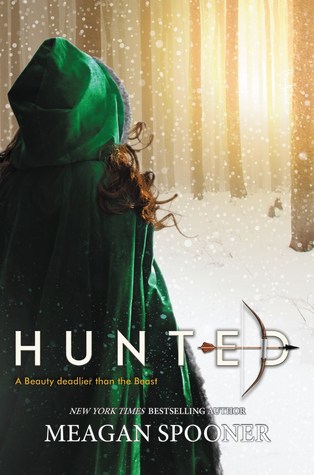 7. Hunted by Meagan Spooner (March 14, 2017)


Its a Beauty and the Beast retelling.
I literally need to know nothing else about this to want it.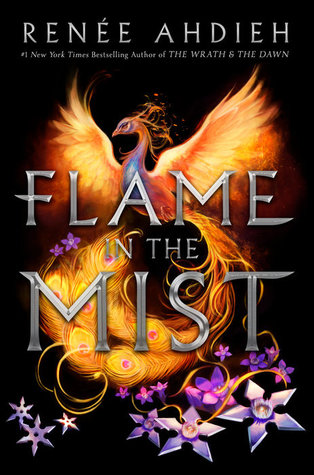 8. Flame in the Mist by Renee Ahdieh (May 2, 2017)


Renee Ahdieh's writing + Mulan vibes = Perfection
Plus, look at that cover. Its beautiful.
9. A Court of Wings and Ruin by Sarah J. Maas (May 2, 2017)


This is my #1 most anticipated book for 2017.
I need to know what happens to my babies, but I am mentally preparing myself for this book to wreak me emotionally.
10. Lord of Shadows by Cassandra Clare (May 23, 2017)


More Shadowhunters?
Emma and Julian feels?
Yes, please.
What books are you looking forward to in 2017?
*Top 10 Tuesday was created by The Broke and the Bookish. Head on over to the blog to find topics and participate each week.